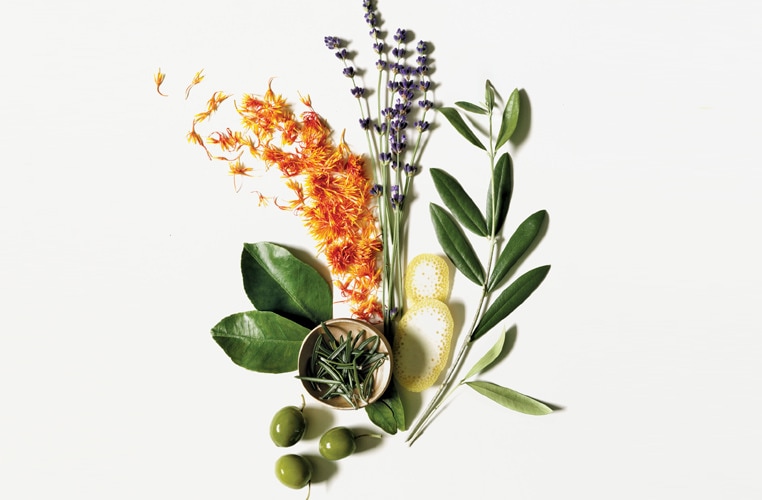 So Beautifying
So Nourishing
To call body care beautifying, we believe it not only has to help you look beautiful; it has to make you feel beautiful, too. That's the inspiration behind our uplifting aroma with certified organic rosemary, lavender, bergamot and other pure flower and plant essences.
Rich, oil-infused creme cleanser. Gently cleanse and soften skin with a comforting plant oil blend of certified organic olive, soy and safflower oils.
Learn More
Aromatic, nourishing oil for body, bath and scalp softens and moisturizes skin with a nourishing blend of certified organic olive and safflower oils. Also excellent as a bath additive, massage oil or hair and scalp treatment.
Learn More