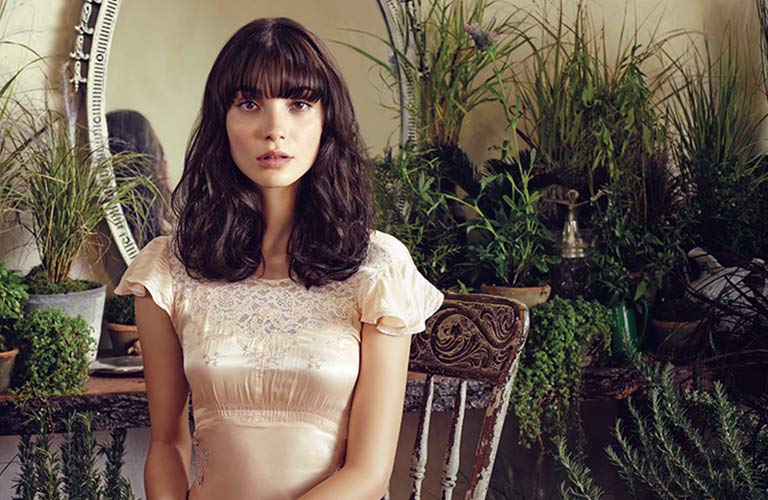 Hello Curly
Farewell Frizz
Within every moment of caring for your curls,
there's a chance to embrace every part of you
Intensifies curl, combats frizz and boosts shine on curly or wavy hair.
Learn More
Gently cleanse your waves or curls—and define them with a wheat protein and organic aloe blend—taming frizz and increasing shine.
Learn More
Adds moisture and curl definition as it seals the cuticle, taming frizz all day. Detangles to reduce breakage from combing. Boosts the effect of curl enhancing lotion. Apply on damp hair.
Learn More