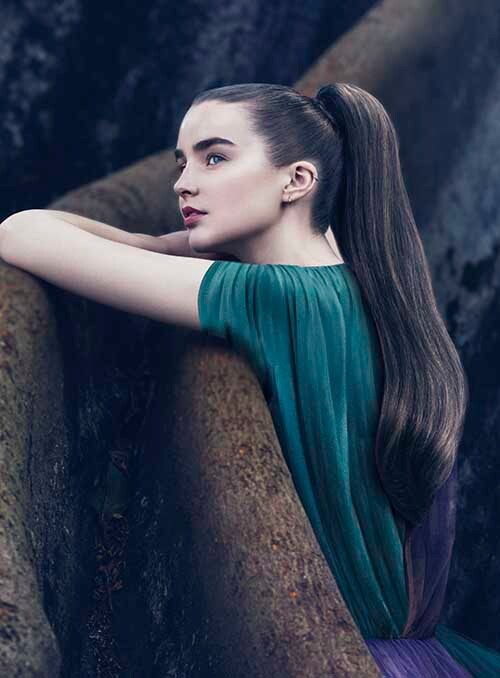 BEAUTIFUL HAIR
IS ROOTED IN YOUR SCALP
NEW pramãsana™ scalp care

Beauty begins within. That's true for your hair as well—which starts in your scalp. Gentle cleansing yields beautiful results.
Deeply cleanses and purifies the scalp to help instantly balance sebum levels, while it exfoliates and removes pollution.
Learn More
Dry brushing begins the cleansing process by exfoliating the scalp to help loosen build-up and impurities.
Learn More
Lightweight, leave-in treatment helps balance sebum levels and protect the scalp from aggressors such as pollution.
Learn More