CLEANSE YOUR SCALP (SHAMPOO IS FOR HAIR)
Treat your scalp like skin—because it is. Cleanse it gently for beautiful hair.
DOES YOUR SCALP NEED A DETOX?
Are you a fan of non-wash days and dry shampoo? Do you hit the gym every day? Then before you shampoo, apply pramāsana™ purifying scalp cleanser to remove buildup from styling products, sweat, pollution and more. It's like a detox for your scalp.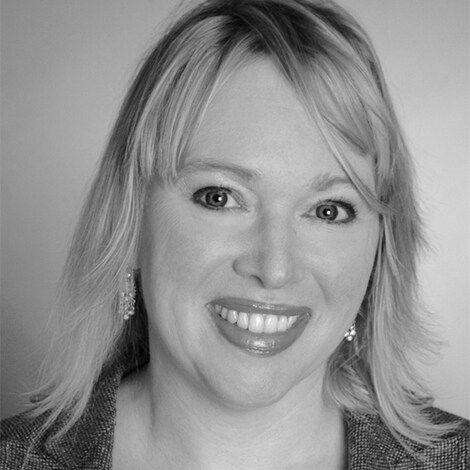 "Effective scalp cleansing can help maintain normal skin cell turnover. Deep cleansing encourages a clean, healthy scalp."

M. JULIE THORNTON. PH.D
CENTRE FOR SKIN SCIENCES, UNIVERSITY OF BRADFORD,
WEST YORKSHIRE, UK
THE PROMISE OF PRAMāSANA™
Pramāsana™ was inspired by Ayurveda and two Sanskrit words: prama which means foundation and asana, which means posture or taking a stand. Our scalp care takes a stand to give you a strong foundation for beautiful hair.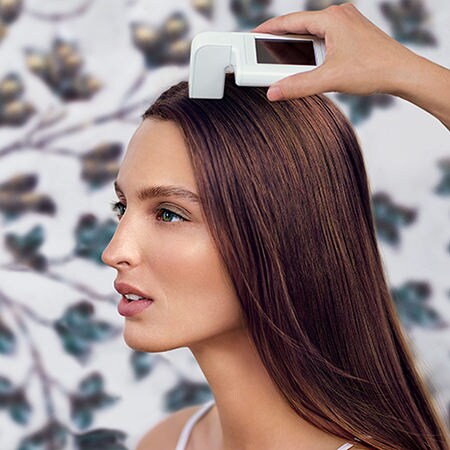 Does your scalp need a detox?

The answer might surprise you. Stop by your Aveda store to try a FREE hair and scalp analysis with our scalp camera. It gets up close and personal to show what your scalp and hair are craving. In just minutes, it will help you discover your best hair ever.